29.04.2014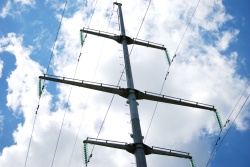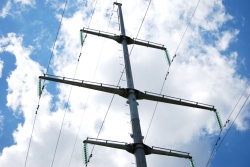 IDGC of Centre – Kurskenergo division summed up its operating results for the first quarter of 2014. In the reporting period, the electricity supply to the grid of the branch was about 1 billion 570 million kWh. The volume of net supply to the end customer was more than 1 billion 443 million kWh, which is 2 million kWh more than in the same period last year. Transmission losses were decreased by 0.22%.
System implementation of measures by Kurskenergo to reduce technical and commercial losses in the grids contributed to the performance improvement. The branch on a regular basis prevents non-contractual and non-metered electricity consumption. Only during the first quarter specialists of the branch took more than 153 thousand control readings of residential customers. Another priority area in terms of reducing the commercial losses of electricity, and consequently increasing productive supply, is the work on the replacement of bare wires with self-supporting insulated wire on overhead power lines (Conductors), planned outages of transformers in the modes of small loads at substations with two or more transformers and replacement of wires with larger sections on overloaded power lines.
According to the head of the electricity delivery of IDGC of Centre — Kurskenergo division Yury Kartsev, the rapid growth of industrial production and infrastructure in the region requires an increase in capacity of consumption. "The measures of the Kursk power engineers to minimize the level of losses in the grids allow to improve the efficiency of the grid company activity, and thus provide more stable and reliable electricity supply to consumers in the Kursk region," he stressed.