21.04.2014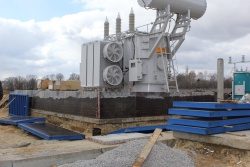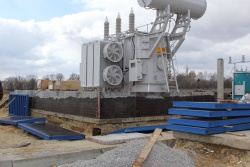 IDGC of Centre — Kurskenergo division summed up the procurement activities for 2013. During the reporting period for the needs of the company 647 purchases of goods, works and services were made in excess of 1.392 billion rubles (including VAT). Savings were about 127 million rubles, or 8.4% of the original purchase amount.
The volume of purchases made by public competitive methods was 93% (1.298 billion rubles) of the total procurement that provides equal competitive conditions for suppliers of goods and services, and allows the energy company to make deals on the most favourable terms.
The largest volume of purchases was made within the investment activities of the branch of Kurskenergo – they amounted to more than 878 million rubles. The amount of purchases in order to implement the repair and maintenance program was about 255 million rubles. Procurement in the field of IT technologies exceeded 24 million rubles, and other purchases totalled more than 234 million rubles.
All procurement procedures allow Kurskenergo, like other branches of IDGC of Centre, to make deals with the most satisfying "price-quality" ratio.