21.04.2014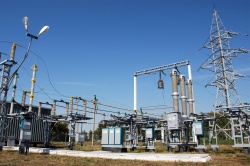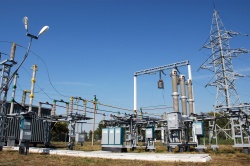 IDGC of Centre - Tambovenergo division summed up the implementation of the 2013 "Program of environmental policy". The program aims to reduce the impact of negative factors on the environment and compliance with environmental legislation in the operation of power facilities. Last year, as part of this work the branch performed 30 activities, funding for the program amounted to about 1.667 million rubles, which is 66% higher compared with 2012 (1.102 million rubles).
The increase in the budget of the program, in particular, was due to the fact that in 2013 Tambovenergo performed disposal of equipment containing polychlorinated biphenyls and trichlorodiphenyl – chemicals that are among the most dangerous organic pollutants. Thus, during this period the branch utilized 44 decommissioned capacitors with trichlorodiphenyl weighing 2.22 tons. Systematically waste of hazard class I-V was delivered to specialized organizations.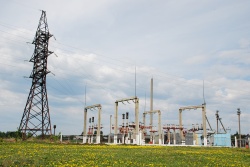 In addition, the growth of funding of environmental activities was associated with the beginning of some exploration work in Tambovenergo on checking groundwater reserves. The work started will be complete in 2014.
During the reporting period the branch continued to improve the regulatory framework and management system for the protection of the environment and wildlife. Specialists of Tambovenergo made draft code provisions for waste and disposal limits for Kirsanovsky, Inzhavinsky, and Gavrilovsky Distribution Zones. Another important regulatory document in the field of environmental safety was a draft code provision, which regulates the maximum amount of permissible emissions for Michurinsky, Northern, and Petrovsky Distribution Zones, and Staroyurevsky and Nikiforovsky sites.
Modernization of power equipment in order to reduce and prevent its negative impact on the environment takes an important place in the activities of the environmental program. As part of this work in the past year Tambovenergo replaced 18 oil switches with vacuum. In addition, oil circuit breakers, oil receiving and draining devices and transformers were renovated; oil-filled equipment was repaired and gravel addition underneath was replaced; oil-filled bushings were exchanged with solid insulation ones.
In 2013 experts of Tambovenergo monitored the negative impact of pollutants on the environment. Performed instrumental measurements of emissions of pollutants into the atmosphere in several subdivisions of the branch showed that the indicators were within established limits.