26.03.2013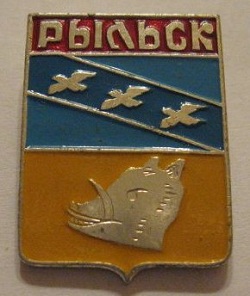 In the address of Deputy General Director of IDGC of Centre — Kurskenergo division director Alexander Pilyugin, a letter was received from the head of Ryilsk district Nikolay Nosov, expressing deep appreciation to Kursk power engineers for ensuring reliable and stable electricity supply in the autumn-winter 2012/2013.
«Kursk power engineers of IDGC of Centre not for the first year have shown that they were preparing for the winter in a serious way. We know how much attention the company IDGC of Centre gives to increase the reliability of power supply: old lines and substations are renovated, new ones are constructed, using the most modern equipment,» says the letter.
«In 2012 in our district with good quality the main substation of 110/35/10 kV "Rylsky" and overhead power lines in the rural communities of Nekhaevka, Bobrovo, villages of Ishutino, Anatolyevka, Shchekino, Yankovo, settlement of Mukhin Prud were overhauled. Maintenance of electrical distribution networks throughout the territory of Ryilsk district was performed,» stressed Nikolay Nosov.
The letter of gratitude says that smooth functioning of organizations and institutions not only of Ryilsk district, but also throughout the Kursk region depends on competent and well-coordinated work of power engineers of IDGC of Centre. Staff of Ryilsky Distribution Zone is appreciated, who has great experience and proper training, allowing to quickly locate faults on power lines and remove them.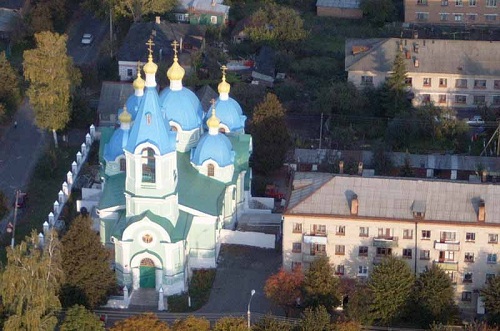 The authorities of Ryilsk district of the Kursk region expressed hope for further fruitful cooperation and constructive work with the Kursk power engineers of IDGC of Centre.