20.03.2013
IDGC of Centre — Yarenergo division provide reliable power supply to the Ski Sports Centre «Demino» in Rybinsk district of the Yaroslavl region, where 16 — March 17, the traditional — the seventh in a row — international ski marathon was held. It was the first in Russia marathon of the Worldloppet elite series. The competition was attended by over two thousand sportsmen from 27 countries. On the final day of the competition a children's race was held (baby-marathon).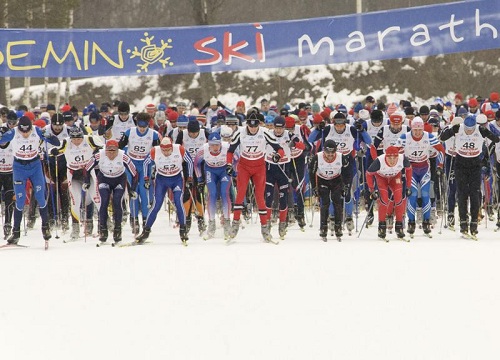 In December of 2012 to improve the reliability of power supply of the Ski Sports Centre power engineers connected it to the reserve line Conductor 35 kV «Demino». Both lines come out of the 110/35 kV substation «Left bank», but from different bus sections. This ensures uninterruptable power supply of the complex in an emergency.
Before the competition specialists of Yarenergo performed extraordinary checks of the equipment which supplies power to the sports complex and ski run: the substations 35/10 kV «Demino», 110/35/10 «Left bank», as well as the overhead lines of 35 kV «Shashkovo-Left bank» and «Demino». For the period of the competition the branch organized around the clock duty of maintenance staff.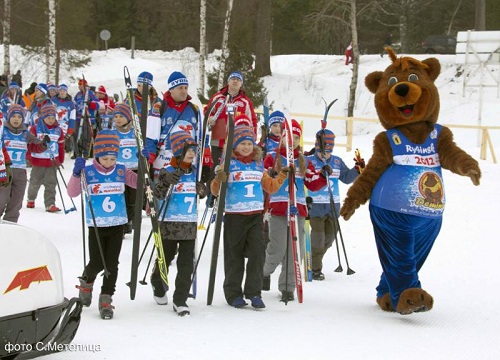 «For Yarenergo it is important to ensure uninterrupted power supply for international competitions, so that sportsmen and fans to have only bright and positive impressions of this event,» stressed Deputy Chief Engineer of IDGC of Centre — Yarenergo division Yury Loganov.