20.03.2013
Overhaul will increase the reliability of power supply in the settlement, which has a population of 152 private sector consumers and a number of social facilities. In particular, the quality of electricity supply to the regional boarding school for the elderly and disabled, as well as in the secondary school named after E.A. Blaginin will be improved.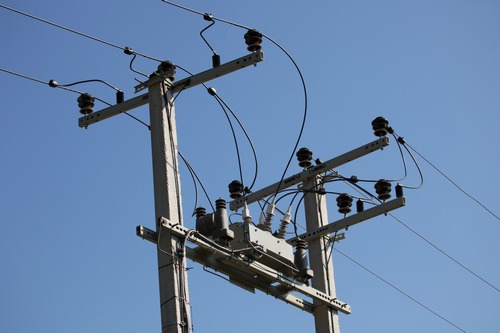 Power supply of the settlement of Yakovlevo is provided from two transformer substations of 10/0.4 kV with a total capacity of 410 kVA and a 0.4 kV power line with a length of 7.6 km.
Currently, specialists of Orelenergo have cleared more than one hectare of ROWs along power lines, performed a partial installation of insulated wire, replaced 30 leading-in crossovers at the private sector customers. On the site of the Sverdlovsk Distribution Zone two 10/0.4 kV package transformer substations are being assembled, which will replace the old equipment.