13.02.2013
Specialists of IDGC of Centre — Kurskenergo division are summing up the year of 2012 in terms of grid connections. Most of the connected facilities to the branch's networks are enterprises of agricultural sector. Providing the required power of large investors, Kursk branch of IDGC of Centre made a significant contribution to the socio-economic prosperity of the region.
Among the large facilities that were connected in 2012 to the networks of Kurskenergo are an incubator of the poultry processing plant and poultry farm #7 of CJSC «Kursk Agricultural Holding» with a total power of 8 MW, CJSC «Agrocomplex "Mansurovo" with its power of 2.69 MW and CJSC "Agro-Industrial Centre "Fatezhsky» with a capacity of more than 1 MW.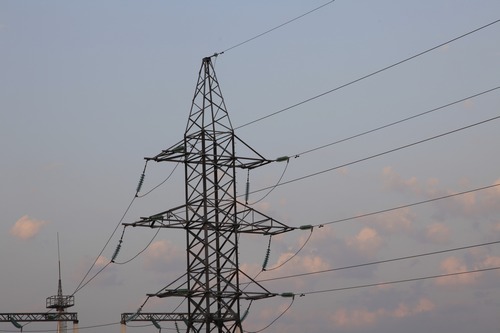 In general, for the agro-industrial complex Kurskenergo continues implementing 18 contracts for grid connection. The total capacity of the facilities being connected is 16 MW.
As part of the activities for grid connection of the facilities experts of Kurskenergo have performed the reconstruction and construction of new feeding centres and taps of conductors using advanced technical solutions.
«With the strong growth of agricultural production in the region, increasing the number of small and medium businesses, the electric grid complex of the Kursk region is also being modernized. It turns out that it is the process of mutual development, which will eventually lead to the economic prosperity of the region as a whole,» underlined Deputy Director for Development and Sale of Services of IDGC of Centre — Kurskenergo division Sergey Sevryukov.