19.09.2012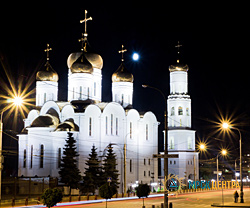 The opening of the photo exhibition is dedicated to the 1027th anniversary of the city of Bryansk and 69th anniversary of the liberation of Bryansk from Nazi invaders that are celebrated in the Bryansk region on September 17.
The photo contest was announced in August. During a month employees of the branch were looking for unusual landscapes, panoramas, which open a new view of the homeland to spectators.
The photo contest was attended by over twenty employees of Bryanskenergo. Each photo is individual. Some workers presented photographs, which show the monuments of the war years, talking about the valour of their fellow countrymen, manifested in the Great Patriotic War. Others focused on the developing modern city, having provided for the contest updated photos of city streets, night lighting in Bryansk with its majestic Orthodox shrines. Others, on the contrary, took pictures of Bryansk, emphasizing different levels of life of people in the region.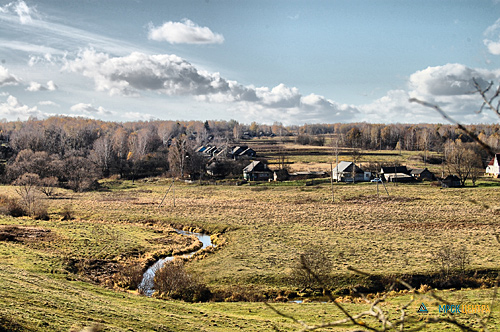 According to the results of the contest the work of the expert of marketing and customer relationship section of Dyatkovo distribution zone of the branch Evgeniya Yashchenko (first place), the specialist of the security of the executive office of Bryanskenergo Alexander Skrementov (second place) and the specialist of marketing and customer interaction section of Dubrovsky distribution zone Yury Babaev were recognized as the best.
The photographs of the operator of operational and technological group of Krasnogorsky distribution zone of the branch Dmitry Krizhanovsky and engineer of electricity metering of the executive office of Bryanskenergo Valery Prikhodko also received the audience award. All the contest's participants received prizes.