06.08.2012
In terms of tax payments IDGC of Centre — Kurskenergo division is one of the largest taxpayers in the Kursk region. In 2011 the branch transferred taxes in the amount of 564.9 million rubles.
Since the beginning of the current year the tax payments of Kurskenergo to budgets of all levels have been more than 192 million rubles. Most of the taxes, 108.89 million rubles, Kursk power engineers of IDGC of Centre have transferred to the regional treasury. Over 70 million rubles have been transferred to the Pension Fund. Those funds went to pay pensions and salaries to doctors, teachers, cultural workers and the implementation of other important social needs of the population.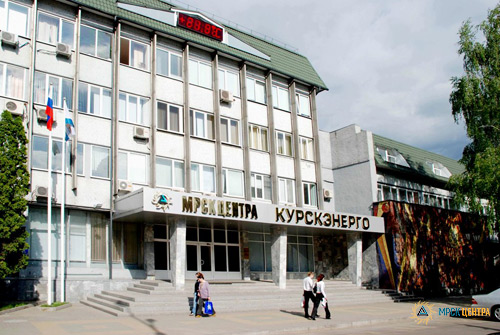 The taxes, annually transferred by power engineers to the budgets of all levels, contribute to the successful implementation of economic and social programs aimed at improving the general well-being and quality of life of Kursk residents and the development of education and culture in the Kursk region.