23.07.2012
IDGC of Centre — Tambovenergo division has summed up the surveillance audit of its quality management system, which was conducted by BSI (British Standards Institution). The external audit was performed in the branch for the first time and showed positive results. This year the audit includes Kurskenergo, Tambovenergo, Yarenergo and the Executive Office of IDGC of Centre.
The surveillance audit — a mandatory procedure of the QMS conformity to ISO 9001 in the period between recertification audits. The task of the audit — collecting evidence, confirmed by the facts that allow to make a conclusion on the state of the quality management system based on reliable information.
The BSI audit of Tambovenergo included verification of management processes of the QMS, logistics and procurement, metrological support, diagnostics, repairs and replacements, grid connection management, customer relations. In the Uvarovsky District of Electrical Networks processes to ensure the distribution of electricity and sale of services for grid connection were audited.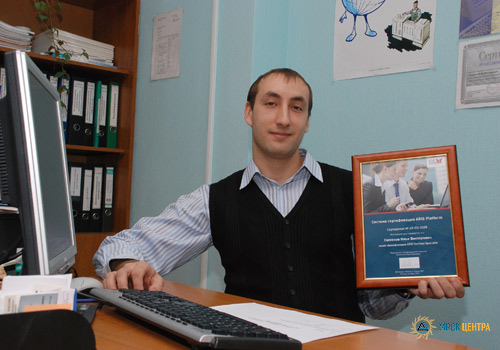 BSI has confirmed the effectiveness of the proven business processes and business services. The representative of the company — Auditor Dmitry Polyansky — positively appreciated the activities of the branch subdivisions. The audit results will be used in order to continuously improve the quality management system.
For reference
British Standards Institution — the world's largest provider of standards covering all aspects of the modern economy. For more than 100 years BSI Group has been a leader in providing business solutions in the field of management systems to organizations around the world. BSI — a founder and partner of the International Organization for Standardization (ISO), as well as other international organizations and associations.