18.05.2012
During the 1st quarter of 2012 19,395 people addressed IDGC of Centre – Smolenskenergo division. This figure is 2.1 times more than the same period last year.
Most customer requests are related to the technological connection to electric networks of the branch (24.8% of the requests) and additional services (19.6% of the requests).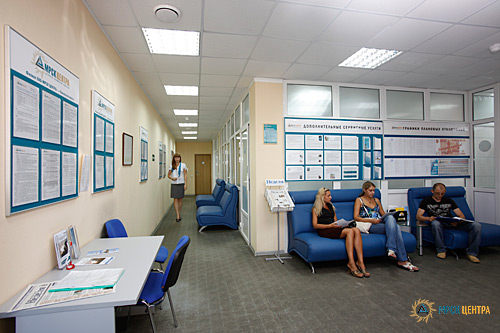 More than half of consumers - 57% - preferred correspondence form of request - over the phone via the around the clock direct power hot line at 8-800-50-50-115 (toll free), via the Internet reception on the Company's website at www.mrsk-1.ru and other channels to receive information. 43% of consumers visited the branch in person.
The branch is committed to improving the quality of services provided, using modern technology and communication channels to make the process of interaction with customers as easy as possible. At the Customer Service Centres and from relevant specialists at the Districts of Electrical Networks consumers can get necessary consultations on the terms and procedure for issuance of technical conditions and connection to electric networks of the branch, complete information on additional services provided by Smolenskenergo, as well as on all matters relating to electricity supply. Here the acceptance of applications for grid connection and the issuance of all necessary documents is performed.
In addition to visiting Customer Service Centers, consumers can take advantage of the free direct power hot line at 8-800-50-50-115,, by calling it you can get answers to any questions relating to the power supply, the additional services provided by branches of the Company.