14.05.2012
On the eve of the Victory Day celebrations on the initiative of IDGC of Centre – Tambovenergo division meters were replaced in the homes of veterans. The charity event for the installation of a new generation of electric meters was held in the village of Malinovka of the Tambov region.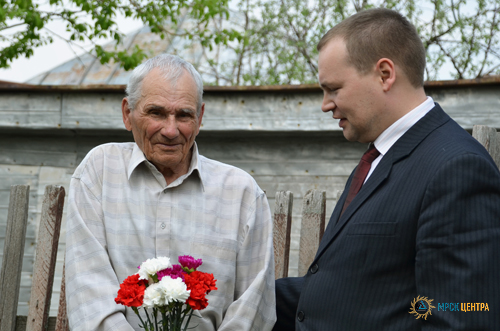 Today at the state level the issue of providing housing for veterans has been positively resolved. During the summer months many of them prefer to live in rural areas and suburban areas in the countryside. Therefore, the task of power engineers is to ensure their reliable and quality power supply.
- In the homes of front-line soldiers that are serviced by our experts, a reconstruction was performed, starting from the entry into the house, including the meters themselves, - comments Head of customer interaction Office of Tambovenergo Alexander Demin. - This action - a sign of respect for the heroism of our forefathers. We strive to help our veterans in dealing with pressing domestic problems.
For older people this attention is especially important. All the activities regarding the replacement of obsolete equipment, dismantling and installation of new meters were performed on-site by staff of IDGC of Centre.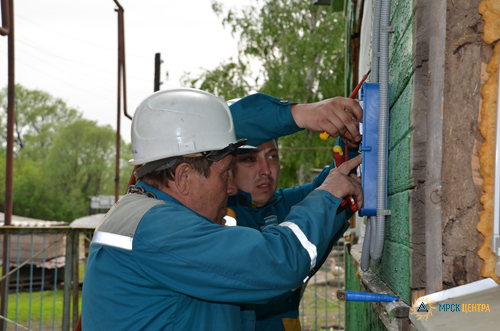 - I sincerely want to thank the power engineers for this gift, - says a war veteran Nikolay Chetyrin. - I have a lot of electrical appliances at operation in the home. Now I can use them without worries.
Power engineers invite veterans to contact the Customer Service Centre at Tambov, Morshanskoye Highway, 23. Or they can call the Direct Hot Line at 8-800-50-50-115 (round-the-clock). The call is free.