04.05.2012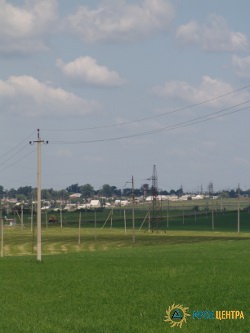 During the first quarter of 2012 IDGC of Centre — Orelenergo division signed 453 contracts for grid connection, which is more than the same period of 2011 by 16%. The total capacity of these contracts amounted to 16.9 MW.
For 3 months in 2012 Orelenergo received 423 applications for grid connection. The customer contract demand was 16 MW. This increase is associated with strong growth indicators of socio — economic activities in the region.
From January to March 2012 303 technological connections to the power grid were performed with a total capacity of 5.83 MW. IDGC of Centre — Orelenergo division supplied power to 49 companies and 254 individual dwellings.
Among the major grid connection projects implemented in 2012 — two power installations of OJSC "E-consulting" with its total capacity of 0.4 MW, and a shopping center of Private Entrepreneur Rybakov with its capacity of 0.25 MW.