19.04.2013
The National Rating Agency has upgraded the individual rating of the creditworthiness of IDGC of Centre to the level of «AA» — «very high creditworthiness, the second level».
The agency stresses that the financial results under IFRS for 2012 show a high credit rating and stability of the company. Debt load is low, and the ratio of Net Debt/EBITDA is less than 2. The financial ratios, which show liquidity position and financial strength, are traditionally at quite a high level.
In its press release, the agency noted the success of IDGC of Centre on 17 October 2012 to place the debut issue of exchange bonds with a face value of 4 billion rubles and maturity of 3 years.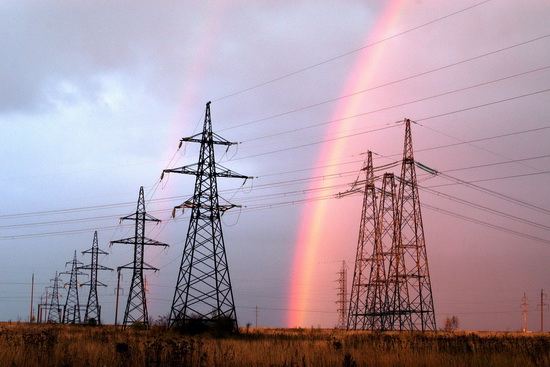 A positive aspect that reduces regulatory uncertainty in the sector of electric power transmission is the last year's adoption of long-term parameters of tariff regulation for IDGC of Centre for 2012-2017. As a positive factor the agency's analysts also point out getting by the company from February 1, 2013 the functions of a supplier of last resort in the Bryansk, Orel and Kursk regions, which creates conditions for the reduction of accounts receivable by retail activity.
«The good financial results under IFRS for 2011 and 2012, a high level of own funds, quite high rates of profitability of operations and financial stability, and a low level of debt have resulted in increasing the credit rating. Over the past few years, the Company has shown predominantly positive development, perfecting its operating performance, improving its governance structure and business planning,» comments Natalya Soboleva, a senior analyst at the National Rating Agency.